Maximium Entertainment
1000+ HOURS OF GAMES
From Fortnite, Apex Legends, and Call of Duty, to League of Legends and World of Warcraft, we have all the popular titles that you can think of. Not only do we offer games for PC, but we also have games for Xbox, PS4, and the Switch. Check out our complete list to see the titles and the platforms that we support.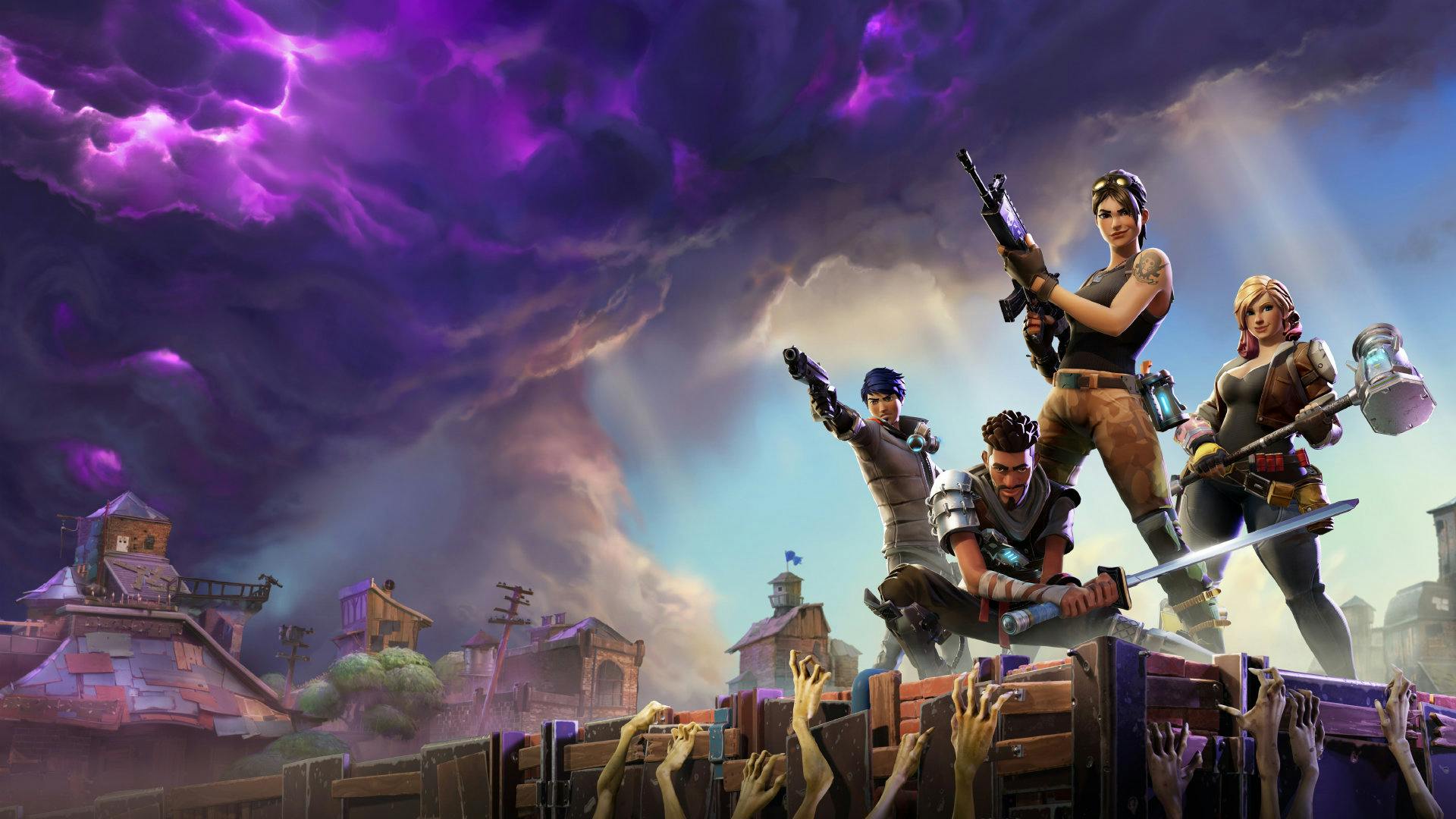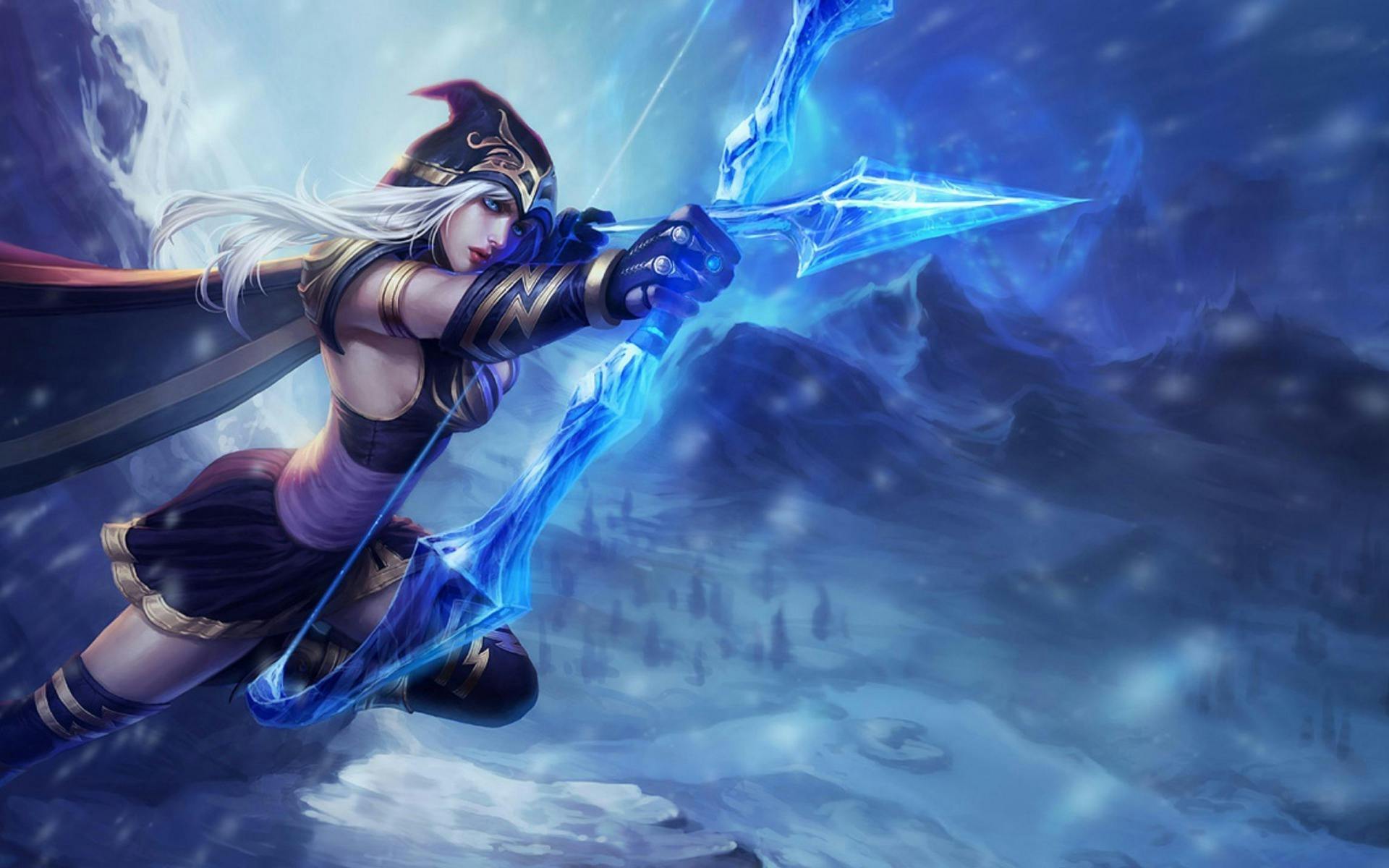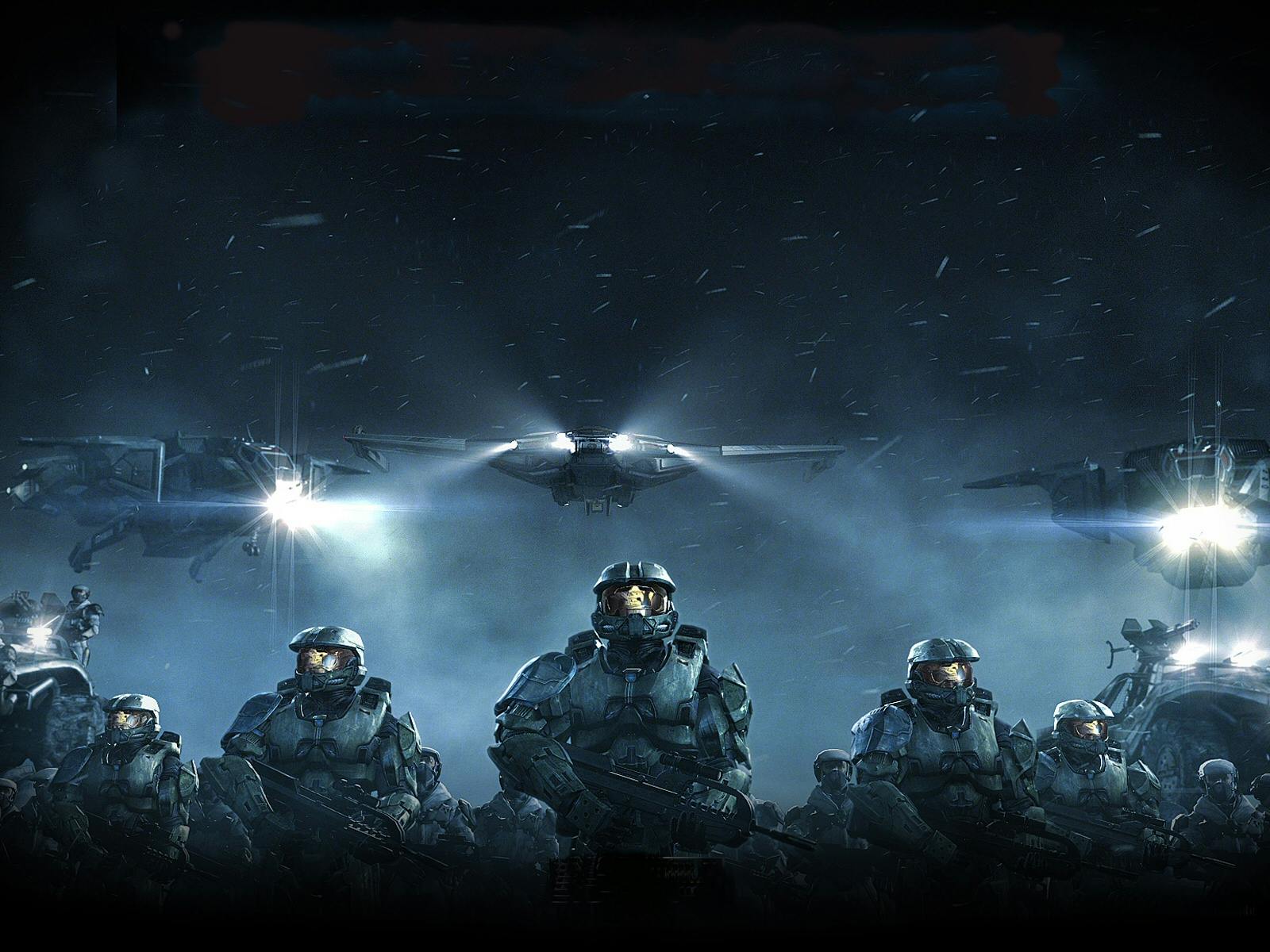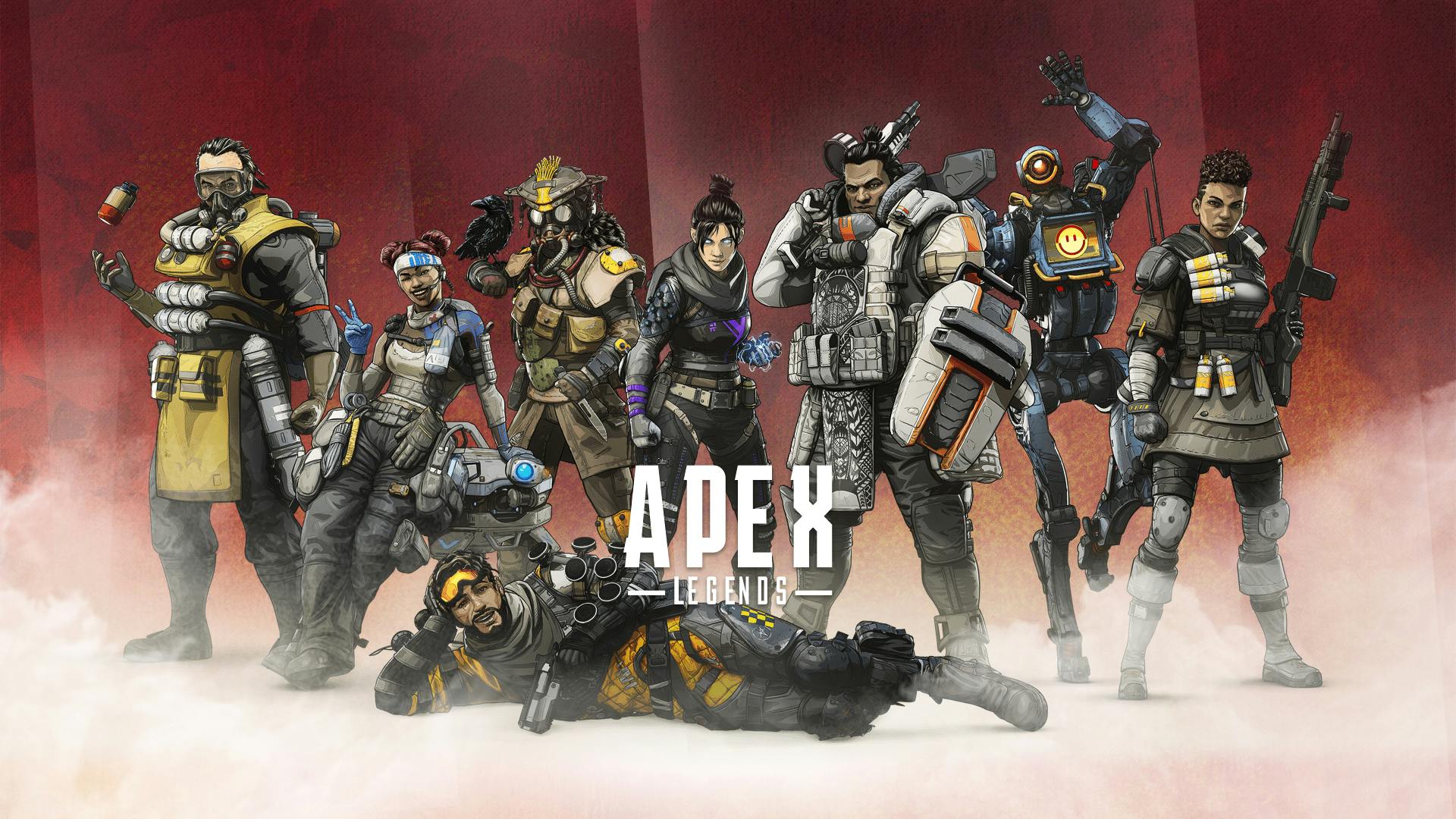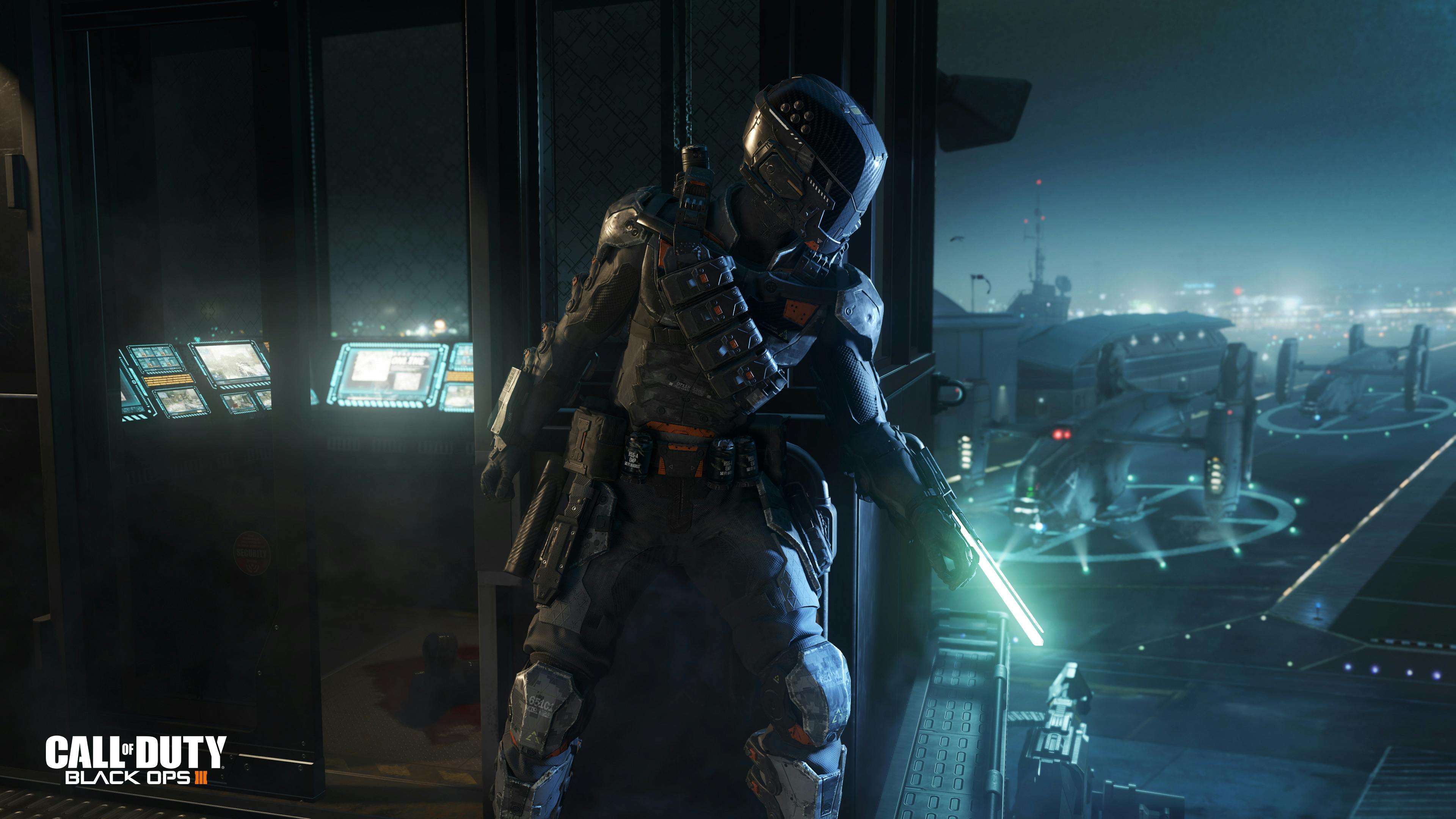 ---
High Performance Gaming
Only at Nemesis 5 Esports
Located in Farmington, New Mexico, we are the only Esports gaming company that offers a wide variety of activities. From hosted tournaments to game workshops, we bring you the best with high-performance gaming hardware and popular game titles.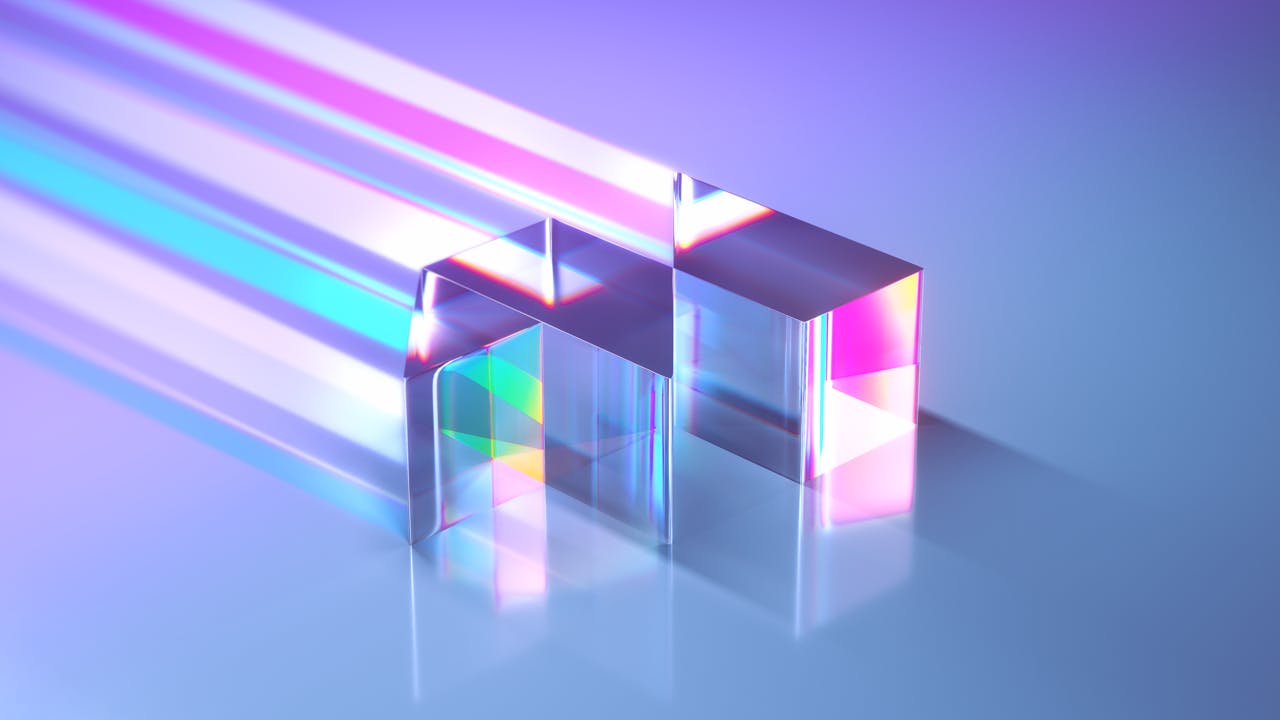 Lighting Fast Speeds
Everything we have is on a fiber-optic connection, boasting up to 1 Gb/s upload and download. Lag? What's that? We've never heard of that here! Make note — This ain't your grandma's dial-up!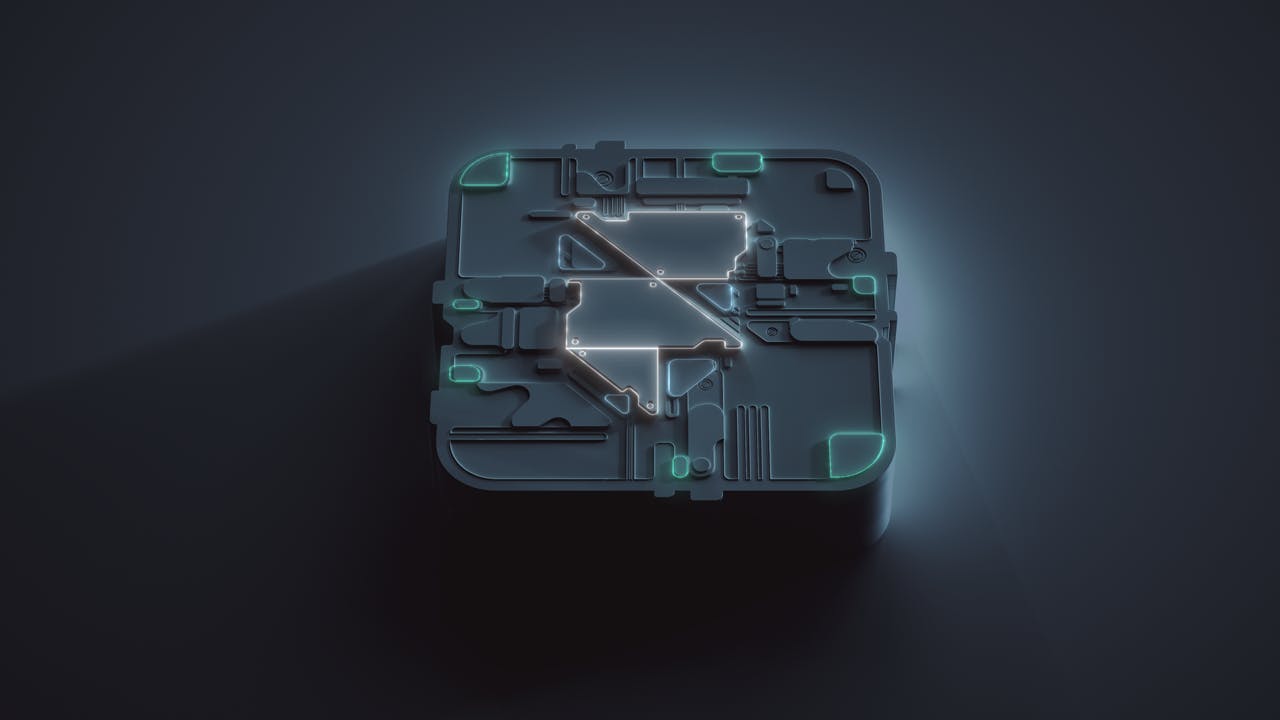 Party Rooms
It doesn't take a rocket scientist to figure this one out. Our party room is where you party, play, and...well, play. Easy right?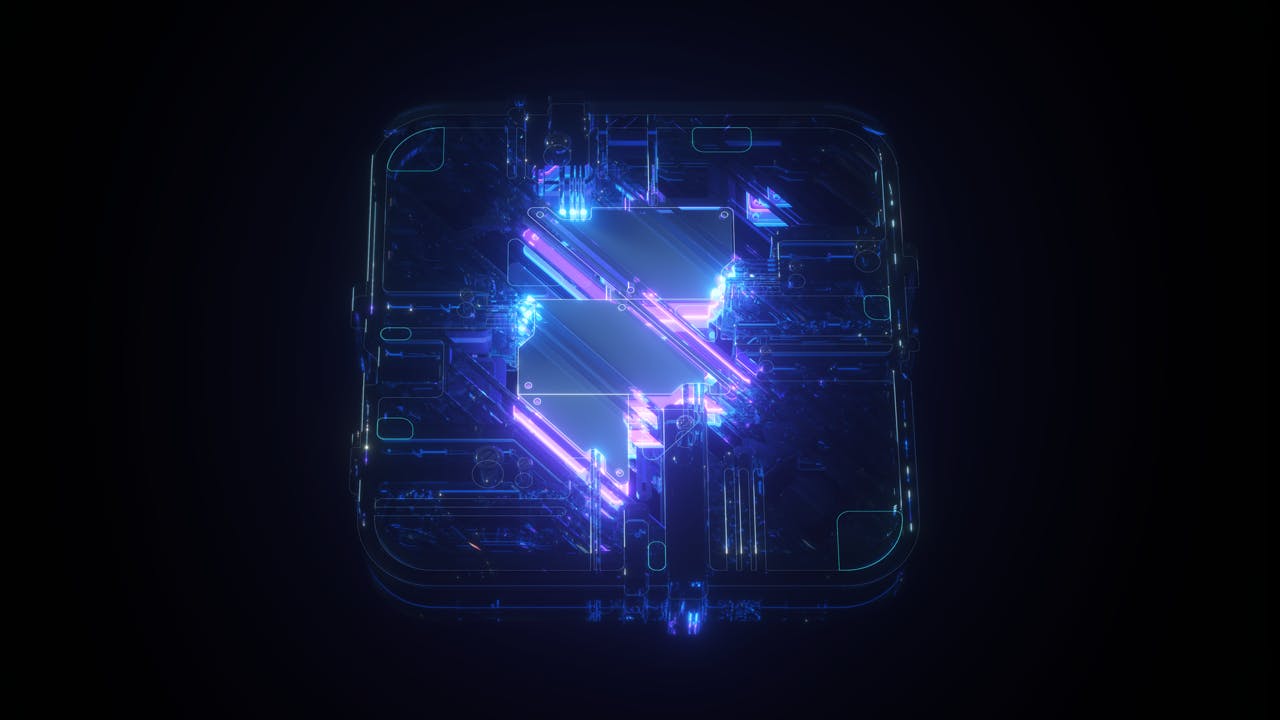 Tournaments
Compete with other gamers and reach the top! With our hosted tournaments, you'll have the opportunity to show your skills and win some prizes!
---
Piece of Cake
22 Best Esports Arenas in America (2022)
Well, what do you know? Nemesis 5 Esports was recently featured in the 22 Best Esports Arena in America! As the article states, we offer an immersive experience with the popular game titles of today. So, what are you waiting for?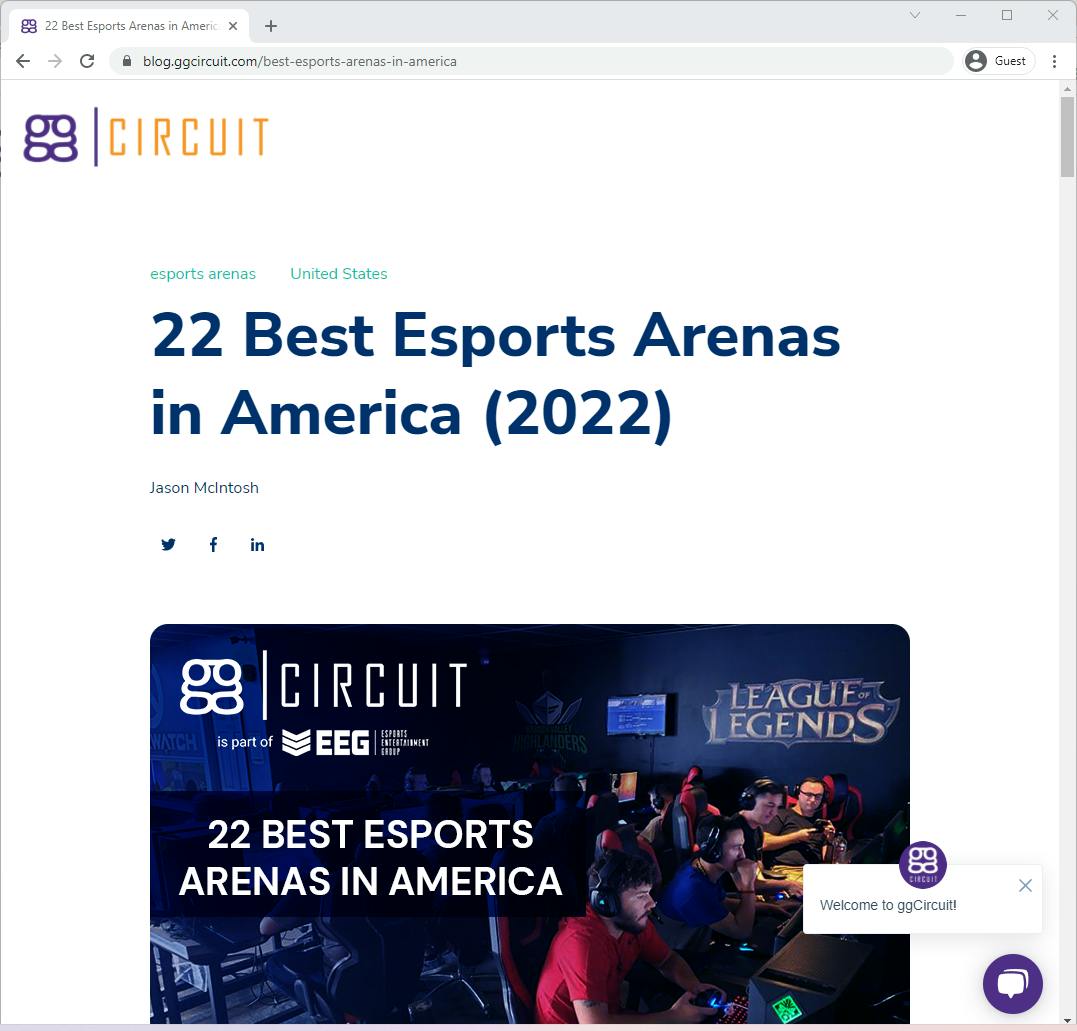 ---